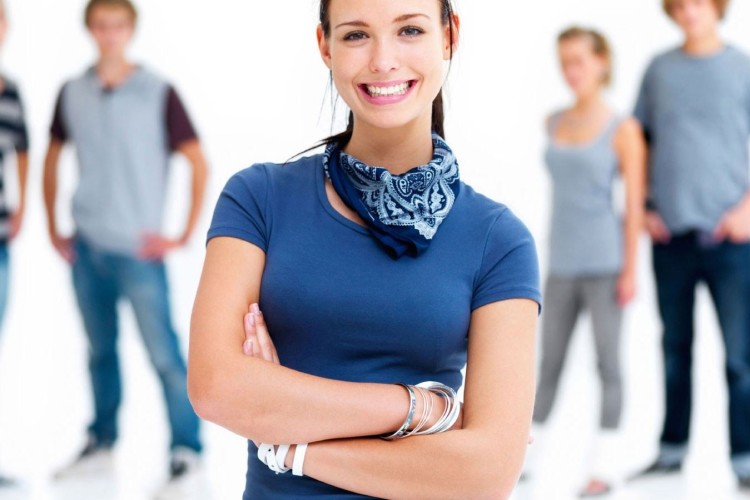 What To Look For In Recruiting Agencies
It is a fact that having a qualified and effective workforce in your company is very important. It is the key to achieving organisational success. Therefore, you need to make the right staffing decisions. Otherwise, you will fail to recruit the human resource provides the company an edge over the competition. You need a workforce of high caliber and one, which possesses right mentality to fit into your organization's culture. It is only when the above aspects are taken into consideration that you can make right recruitment decision. You should note that everything will get down to the recruitment process.
Large scale companies may have resources and luxury to have in-house HR department. Therefore, their team can make effective recruitment decision. Unfortunately, most companies do not have such benefit. Therefore, it pays to enlist services of the recruitment agency to meet your staff recruitment needs.
Some companies believe that contracting a recruitment agency is just a waste of money or an extra cost that they should not incur. Although it may make sense in the short run, contracting an agency can save your company a lot of money in the long-run. A company can make wrong appointments. In such a case, think of wrong staffing decisions, which you will need to handle. Failed implementations, wrong strategies, fraud, de-motivated staff, and failed implementations.
Recruitment is a key function of the human resource management, and it should be treated in an ad-hoc manner. This needs to be integrated into overall company objectives, job qualifications, and skills they can easily take over duties and responsibilities with the minimal training.
Recruitment agencies employ professional recruiters that are qualified and possess the right knowledge of the HRM competencies. For instance, they are versed in the process of screening and recruiting the process. They can carry out group interaction, team skill tests, observations, and personality tests.
Professional recruitment agencies offer recruitment for several clients. They are experienced with various tasks. With many years of recruiting, they can detect genuine candidates from frauds. Moreover, they are capable of checking references and look out for job histories and applicants.
Recruitment agencies make it easier to access prospective candidates. This is because they subscribe to job banks and take part of job fairs in universities and colleges.