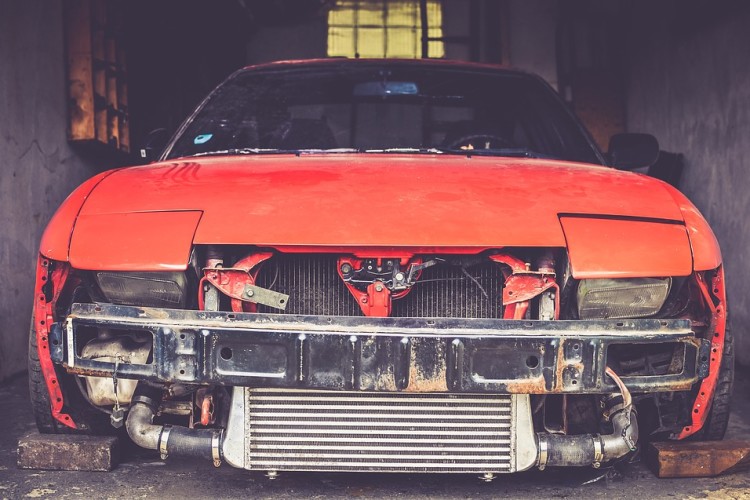 Types of auto insurance policies
For you to purchase the automobile insurance policy that will adequately suit your needs, it is of great importance to know all you can about the different types of policies available for your consumption. Automobile insurance is mandatory and not a choice in almost every country around the globe. Drivers can enjoy a number of varying insurance policies that give them the flexibility in cost and coverage. The various types of auto insurance to consider are as follows:
Liability coverage
This policy will cover the damage that happens to other drivers due to your actions. There are a few levels when it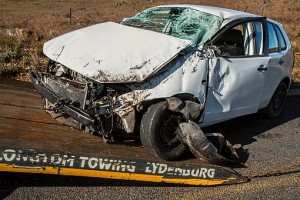 comes to this type of policy. First, bodily injury liability will take care of the cost of another person's medical costs or death if they are injured in an accident that is caused by you. If an individual involved in an accident that you caused files a case against you, this type of cover can offer you some legal defense. This insurance is enough to cover a judgment without you involving your personal finances or assets.
Comprehensive auto Insurance cover
This type of auto insurance  is mostly used for a newer model vehicle or a vehicle that has a high market price. It covers the cost of your car in case it is stolen, damaged by animals, a fire, flooding or vandalism. Banks and lenders demand this kind of insurance for any consumer vehicle financing they plan on approving. Specific coverage is limited to the terms and conditions required by your insurance policy. Because of this people are urged to check with their insurance company for details in their policy.
Uninsured motorist insurance cover
This kind of insurance will go a long way in helping you in case you are involved in an accident without it being your fault, and the other driver has no car insurance policy. Even though most countries require a minimum amount of liability insurance, there are still many individuals that do not possess any auto insurance thus making this type of insurance a basic requirement to give you some confidence and peace of mind while driving.
Under-insured motorist property damage cover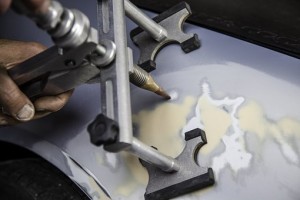 This covers the cost of repairs when the party that caused the accident has insurance, but it is not sufficient to fix the damage experienced. Under insured motorist bodily damage caters for medical cost incurred by you, members of your household and passengers in your car when the insurance of the negligent driver does not cover the entire amount needed. Uninsured property damage covers the vehicle of a person who gets into an accident with a negligent driver who does not have insurance.