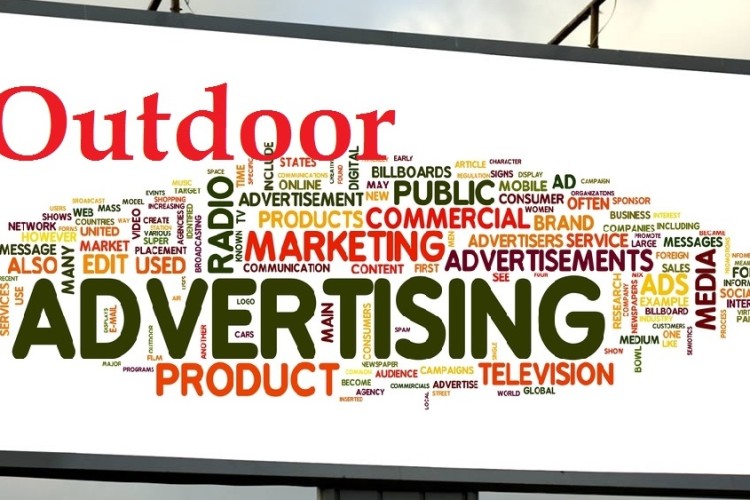 For a long time, outdoor advertising has been static, but this is about to change. The use of billboards, banners and other forms of advertising has been the trend for many years. The good news is that technology has advanced and this means that outdoor advertisement will no longer be the same. We expect the use of technology to make the outdoor advertisement more effective. Due to the growth of technology, we now expect many businesses that had abandoned outdoor advertising to start embracing it all over again.
Outdoor advertisement trends
Interactive advertisement
The idea is behind interactive advertisement is to make the audience relate to the information being passed to them. The old trick of using celebrity pictures or images is no longer working. Due to the growth of technology, advertisers now want to come up with interactive billboards. The technology has now provided various options to make this possible. We have the use of 3d images that make the experience real. High impact images and the use of good quality images is changing the appearance of billboards and viewers can experience better viewing.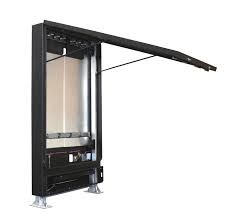 Live screen advertisement
You have probably seen live screens on the streets and especially in the big cities. The live screen advertisement has just started, and there are good chances that it is going to be better with time. The reason why we expect the live screen to be better is that we now have the growth of LED technology and even bigger screen. Big outdoor screens and good quality of images are likely to lead to the growth of outdoor advertisement. Potential customers will respond to good quality images from LED screens.
Zone advertisement notification
The use of zone advertisement is a combination of outdoor and digital marketing although many people argue that it is completely outdoor. With zone advertisement, mobile users will receive notification when they are walking by or visiting distinct zones. For instance, when passing near a shopping mall, you will receive notification on the offers and sales that are available.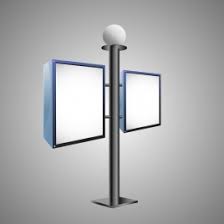 Smart and creative
The cinema way of advertising by use of live screen has been there for some time, and it is likely to change to change shortly. Infographics are likely to take center stage in the modern day. In general, we expect to see tricks of advertisement that were not available before.…