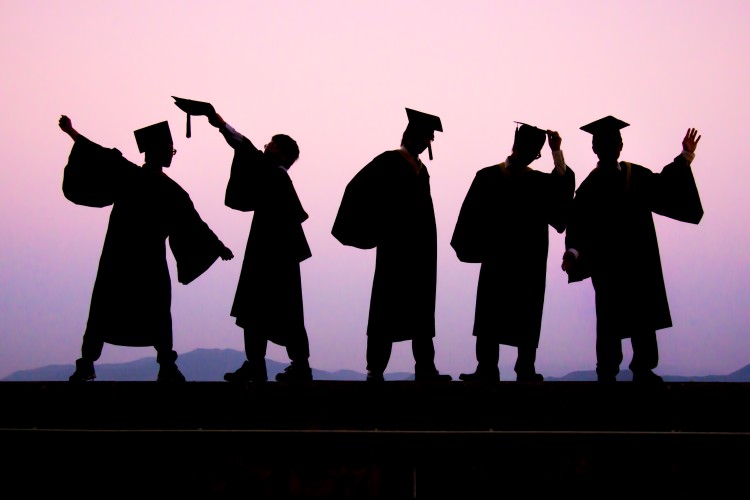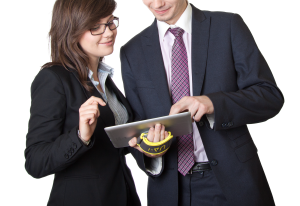 Loan debts incurred during the financing of higher education is proving to be costly for the young students who wish to be entrepreneurs in the future. This is because many small businesses require some amount of money for start-up capital. This capital mostly is financed through borrowing of finances from either loans or other money lending institutions. This is becoming a challenge as many students already have federal student loans that they need to service first. With this is in mind, many students are being deterred from achieving their entrepreneurial dreams.
Research done in the recent years has shown a negative correlation between student loans and entrepreneurship growth. Therefore, graduate students who wish to venture into the entrepreneurship world should trend very carefully so as not to fall into the category of failed entrepreneurs. In this article, we are going to discuss tips for entrepreneurs with student debt.
1. Strategize on repayment plan
Young entrepreneurs with student loan debt to repay need to choose their repayment plans carefully. The best repayment plan for them is the income-based repayment plan. With this plan, they can dictate the terms of their repayment in terms of discretion income. This will prove to be a less burden as they focus on their small businesses.
2. Look for alternative means of repaying student loan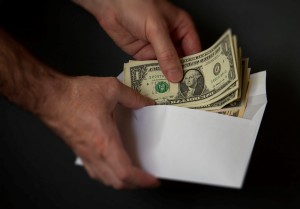 Graduate students who have ventured into the small businesses are coming up with alternative means so as to repay their student loan debts and be free. A possible means is bypassing the traditional means of having lenders pay off their loans and raising money from family, friends and relatives to pay off the debt. This way the debt is cleared as quickly as possible without having to incur another loan to pay off the student loan. With this type of raising money to pay off student debt, the young entrepreneurs are left free of debt which means they can access loans from banks or other money lending institution with a good credit record.
3. Getting investors to support your business
With a good business idea and without a good start-up capital, young entrepreneurs have resorted to pitching their ideas to investors. With a solid business idea, there are people out there willing to invest in your idea and give you not only the start-up capital that is needed but also resources, mentorship support as well as networking opportunities. The terms that the investors offer are quite handsome considering everything. However. One need to think through the terms before signing a contract as they will have a big impact on the business in the future.…