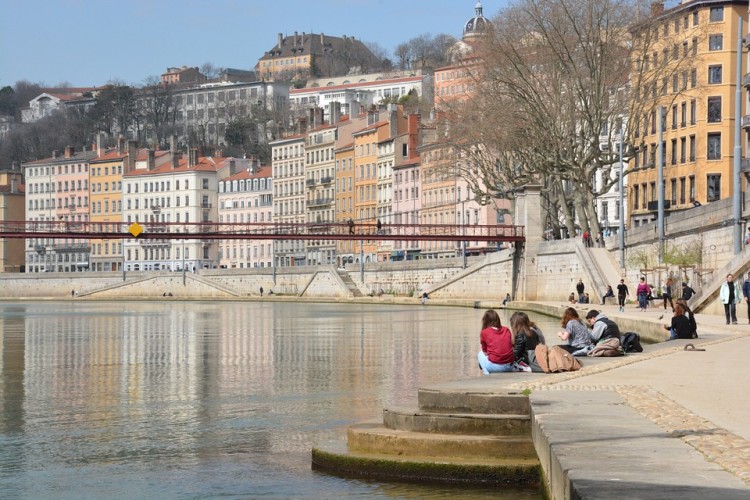 For many people, the best place to start or continue their career as an EFL/ESL teacher is by teaching English in China training centers.For starters, more than 20% of the Chinese population is taking English classes at any one time. You can teach English in Shanghai, China with a basic degree in English and Literature. This means that there are always plenty of job opportunities for English teachers, so you can choose the job and training center that best suits your needs and preferences. Whether you are a newbie or an experienced English teacher, you will always find a fantastic job awaiting you.
Facts
The Benefits
Anyone who has taught English at a training center in China will tell you that the job offers a lot of advantages. If you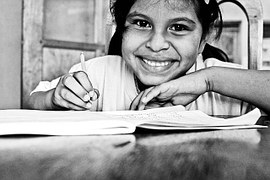 seriously want to learn English in China training centers, then you can expect a rewarding job for you with a flexible work schedule. Walking into a classroom to notice your students brighten up at the sight of you, is an amazing feeling.
Chinese students work very hard in school. They usually spend several hours studying, but when a foreign teacher starts teaching them English, they finally get an opportunity to have fun. Giving them an opportunity to loosen up and have fun is an enjoyable experience and they love and adore their foreign teachers.
High demand
English teachers are highly sought-after in China. With an increasing middle-class population, there are a lot of people with disposable income in China. They are always looking to enhance their lives and learning English will create many opportunities for them. Moreover, much wealthy Chinese want to learn English to open more possibilities when they travel abroad.
China is a global player at the moment, and living and working in this country can be a great experience to add to your resume. If you have just graduated from college and want to boost your resume, then you should consider teaching in China, as this can be an excellent way to make yourself stand out in the job market.
The Salary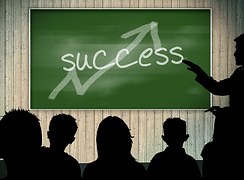 You might think that a monthly salary of $1500 would be difficult to live off, but in China, everything is very affordable, and you need a fraction of that to live well. This will leave you with a lot of money to save or splash out on an extravagant lifestyle. You will always meet motivated students and a school administration that truly appreciates your input. Also, you will typically receive free Chinese lessons, health insurance, paid-up airfare and sometimes an extra $100-200 in travel bonuses.…