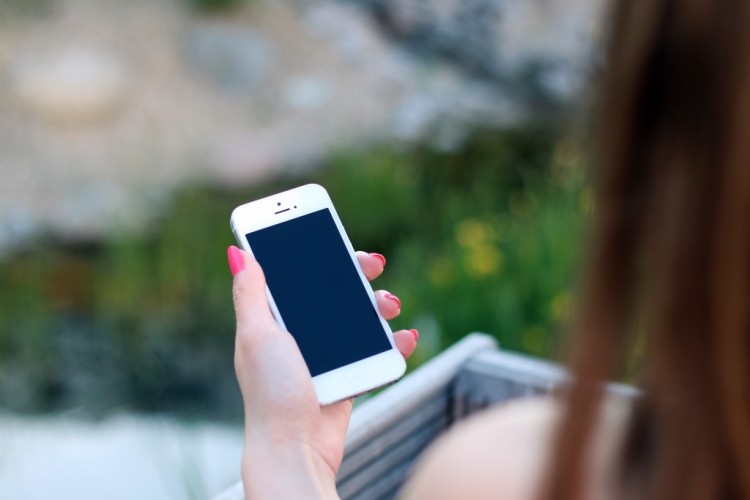 You may be one of the parents who are wondering what their kids are doing on their smartphones that they just can't let go of these devices even for a minute. Sometimes it is hard to deal with situations like this because kids nowadays, especially the teenagers, tend to be sensitive and they don't want to be reprimanded. There are some young boys and girls that become rebellious when their parents directly interfere with their activities. However, as parents, you want to be sure that your children are on the right path.
The iPhone Spy App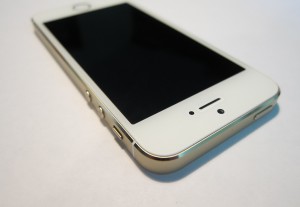 With the modern technology that we are enjoying now, there is already a way for you to monitor the activities of your kids without them knowing. This is by installing the iPhone Spy Software so you will gain access to information on your children's smartphone without them realizing it.
Get started with the iPhone Spy App
Upon payment, you will be given a username and password that you need to log on to an account where you can view the information that you want to check. But first, you have to download and install the iPhone Spy App on your target's iPhone that will just last for a few minutes. The person that you want to spy on will not know that you have installed the app because there will be no traces of the installation that you have made. After this step, you can already start monitoring.
Information that can be accessed through the iPhone Spy App
Everytime you log on to the secured account, you will be able to see the sent and received messages of your kids. These include text messages, emails, as well as conversation on WhatsApp. You can also check the incoming and outgoing call details. This way, you will know the people whom your kids are talking to and what the subject of their conversation is. You can then determine if your children are trying to engage themselves in unhealthy activities.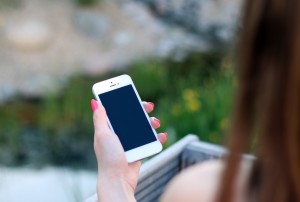 Another information that you can access with the use of the iPhone Spy App is the browsing history. This is important especially if your kids belong to the younger age group. Smartphones are designed with Internet connectivity and users can browse any websites that they wish to see. Aside from this, you can view some other information like contacts, images, and the location of the iPhone.
And so, if you want to ensure that your kids are doing the right thing, take advantage of the benefits of the iPhone Spy App.…