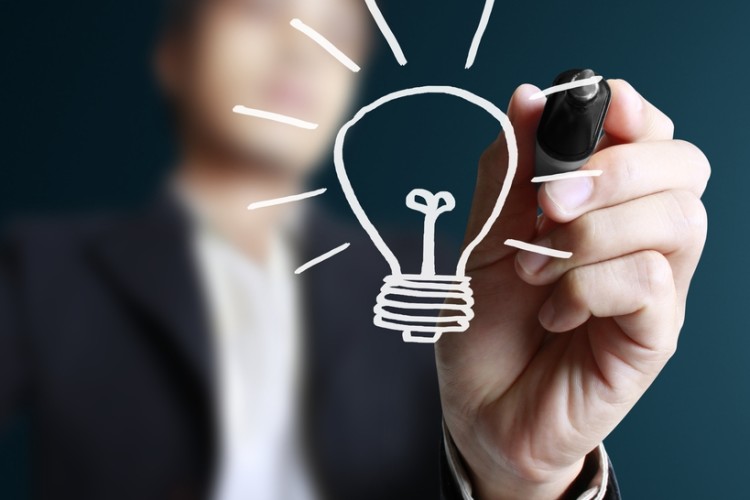 Startups Need Consultancy Services! Here is Why
A lot of new business owners assume that only huge and well-established organizations can benefit from management consulting firms. If you are one of them, then you must be wondering why startups should seek consultancy services.
Management Consultant Roles
Financial and accounting planning
It is a common practice for even small firms to hire one or two accountants for tax preparation. It is also not an unusual practice for a business owner to ask an accountant for financial advice. These consultants are capable of addressing any financial hurdle you may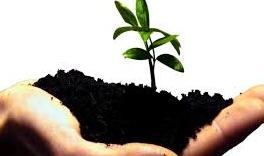 come across with making you well equipped in the future as well as troubleshoot the areas in your business that produce weak profits. If you hire an effective consultant, they would surely thrive in a problem-solving role, making them an action-oriented leader of change!
Marketing materials and advice
Consulting agencies that are small usually give out marketing guidance and advice for free. As for the larger consulting firms, they would have to retain marketing specialists. Experts from smaller consulting companies are usually adept in providing advice to a vast range of topics especially on human resource management and marketing.
Solving pressing problems
Leaders of small businesses often rely on their consultants if they need troubleshooting. Consultants are capable of figuring out the reasons why your employees are not performing well or meeting demands, and they would also provide specific suggestions for you to correct the situation. You are sure that whatever problem your company is facing, may it be a minor or major issue, a business consulting company will help you in finding a quick fix.
Checking the company's overall health
Business consulting experts can perform a general diagnostic of your company's running system and offer suggestions and recommendations on ways to improve your company's performance.
Benefits of Hiring a Business Consulting Agency
The real world and hands-on solutions
There are just business woes that you can't solve alone or by reading a business book. Management consultants check the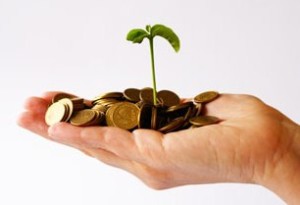 performance of the business as well as the numbers and challenges. They are dealing with the situation directly; that is why these consultants are excellent in returning on investment.
Discretion
Consultants keep a contract to be discrete regarding a company's disclosed information. Otherwise, they would find their list of clients draining down the sink. Trust these consulting firms in keeping sensitive information private because it is their modus operandi.
After reading through the whole article, you must already know why startups should seek consultancy services. The aim of consulting firms is to educate business leaders about you the best possible ways of dealing every aspect of your business, from marketing to tax preparation.