Rules for Healthy Snacking
Snacking is not the enemy when trying to lose weight. It is possible to lose weight and still enjoy your favorite snacks. You need to know how to snack in the right way. When it comes to snacking, there are various ways to go about.
You need to choose the healthy snack option and also watch your portions when taking healthy snakes. It is possible to still enjoy your favorite snacks without necessarily interfering with weight loss. If you want to snack and still lose weight, here are some rules of snacking:
Meals Before Snacking
The mistake the many people make is snacking before taking meals. Snacks should supplement your normal meals and should not be used as a main meal. If you take meals before snacking, you will realize that you do not overindulge on snacks.
Snacks are supposed to help you avoid cravings and avoid binging on your meals. If you eat meals, you will eat your favorited snacks in moderation because you will already be satiated.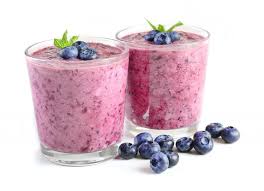 Timing Your Snacks
If you are afraid of overindulging, you need to make sure that you time your snacks. You can set a specific time for taking snacks so that you can avoid taking snacks the whole day.
The ideal time to take your snacks is at least 3 hours after a meal. It is also advisable to take some time before you take a main meal.
Avoid Emotional Snacking
Emotional snacking is the worst thing that you can do. When you are happy, sad or stressed you are likely to snack more than you are required.
It is advisable to make sure that you snack to fuel your body with energy. If you snack emotionally, you are likely to choose the unhealthy food options that will not help you with your weight loss journey.
Always Choose Healthy Options
It is advisable to choose the healthy options when you decide to snack. In case you are craving something sweet. Taking a sweet fruit will help you to satisfy your sugar cravings without adding the extra calories.
When faced with the options on whether to take an ice cream or a bowl of fruit salad, always go for the healthier alternative. It might be difficult at first, but it will help you in the long run.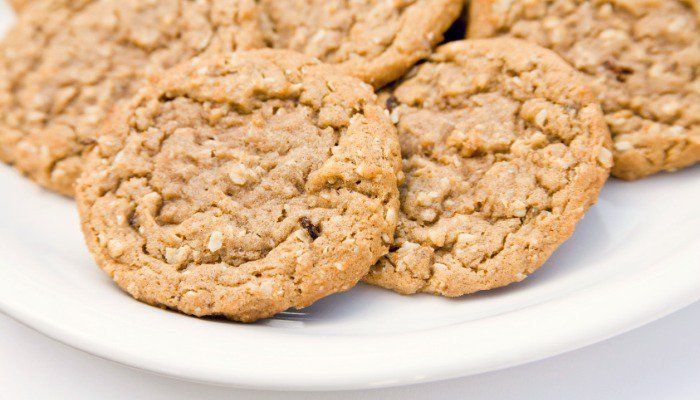 Plan Your Snacks
You do not just plan for your meals. It is also advisable to plan for your snacks. Always carry small boxes for the healthy snacks that you want. Some of the healthy snack options include snacks and dried fruits.