Find out How You Can Get a Good Night Sleep Easily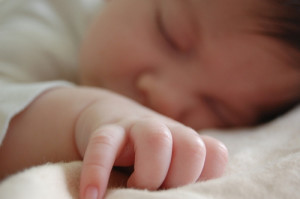 The majority of what we have as health complications nowadays stem from the fact that we fail to sleep well at night. To many, life gets a little busy and soon after, things get out of control.
And as a result, sleep gets shoved aside for seemingly more vital things. Regrettably, lack of good sleep can result into long-term serious repercussions. So do you wish to find out reliable ways on how to sleep easily at night? Well, I suppose you do.
And luckily for you, there are several things you can do to have that cherished good night sleep be part of you. Take a look.
Watch out Insomnia causing foods
Your diet affects how you sleep. Therefore, it's important to be cautious of what you eat. First off, cut back the intake of caffeinated drinks like tea, coffee or soda, particularly late in the day.
Overall, avoid food and drinks that contain caffeine since it's a stimulant that can keep you awake at night. Also, avoid consuming too much sugar and alcohol as well. And lastly, keep off foods that cause you allergies since they have a tendency to also cause insomnia.
Get a conducive room for sleep
Most people love to keep their bedrooms warm. However, an overheated bedroom can cause distractions in the middle of the night eventually affecting sleep. It's suggested that you keep the temperatures at around 65F.
And if you have a hard time falling asleep, sleeping in a dark or dimly lit bedroom is recommended. Naturally, our body tends to be more comfortable resting in darkness rather under bright lights.
Before going to bed, take a warm shower
Naturally, you'll experience a good sleep if you feel clean and refreshed. Make it a habit, therefore, to shower before you sleep. This will assist you to eliminate dirt and odour that can make you feel uneasy in your bed.
Some experts also recommend the use of cosmetics such as shampoos, lotions, powders since they'll be able to soothe your senses and make falling asleep much easier.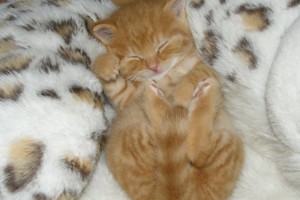 Ensure the home is secure
It's no big surprise that you'll sleep well and better if you know that your family is well protected and completely safe from such things as fire, burglary and others.
Aside from the aforementioned, other things you should put into consideration include:
• Getting regular exercise
• Avoiding major stress particularly at night
• Eating a healthy diet
• Getting your body pains treated
• Adjusting to good lifestyle habits
So there you have it. In conclusion, don't let the quality of your life be affected by you not simply being aware of the aforementioned significant ways on how to sleep easily at night. Put each of them into practice and you'll be happy to see your life take a positive change.