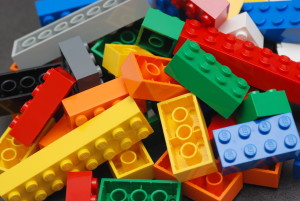 Toys bring enjoyment and fun to kids;they are a source of joy to most kids.Having visited several toy fairs this year, I found out the following as The most successful kids toys of 2015
1. Think-fun compose yourself
This is toy that assists kids in composing their own music. It has 60 music cards that are transparent. Kids combine these music cards to create different and unique sounds
2. Wow wee R.E.V
Each kit of Wow wee R.E.V kit has two cars that are controlled by a Smartphone. Here, kids run races against their friends. It also has several game modes that include accessories like ramps. Kids use these ramps when launching off their vehicles and unlocking hidden gems
3. The hexbug
The hexbug is a toy car that has hinges and gears that are used in building pint-size machines
4. Cubelets that have Lego pieces
These are modular robotics that enables kids to make their own creations to come into life by attaching their most preferred Lego pieces
5. Puzzlets
Puzzlets are designed purposely to teach kids some basic concepts on algorithm efficiency as well some basic chemistry principles through physical plays and fun interactive means. In this game, kids are allowed to plan their moves, set on the physical boards and make an execution by tapping the screen to navigate
6. Cronobomb
This toy allows the kids to navigate through their own laser obstacles using the fastest speed possible and diffuse a make that they believe is a bomb. Players lose time every moment they bump on the string
7. The spin master air hog
It's a two in one helicopter and RC car where the roof of the car opens and launches the copter in the air. What is cooler than that?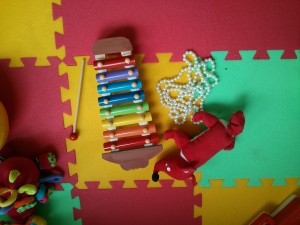 8. Knex mighty maker
It's a new line that has been created whose main purpose is to empower young girls. Each set has it own story.
9. Crayola crayon carver
This carver uses a set of symbols and letters. It's a mini pump machine that creates custom messages using their own crayons
10. Electric loog guitar 
A Loog guitar is an electric guitar of its own kind. It's a collection of electric guitars that are so cool and darn. They are favorite amongst kids
11. Anki overdrive
If you mix hot wheels with Mario kart, you get this racing game that is so cool. It's controlled by a Smartphone where cars communicate with race tracks so that they do not fly off the tracks during races. This set has 10 track pieces and 2 cars that are magnetically attached to each other…