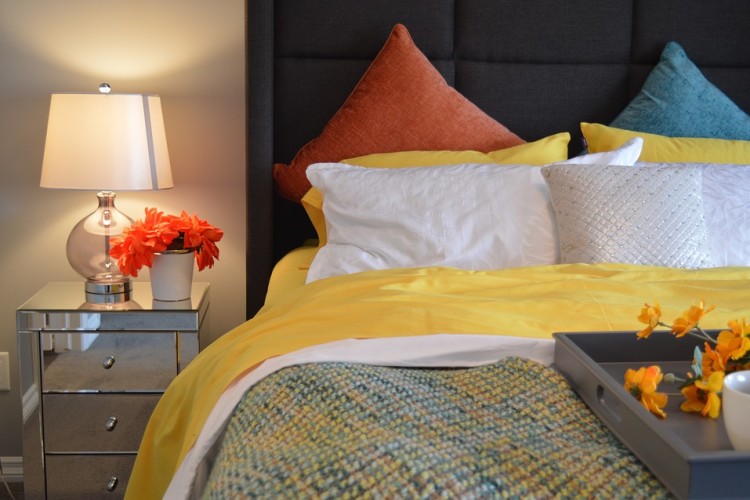 There are three major sleeping positions, and side sleeping is one of them. In fact, it is the most popular. Moreover, there are variations of side sleeper position. They all have one aspect of causing pains and problems to people. For instance, they can affect your neck. Thus, it is necessary you choose a side sleeper pillow that suits your needs.
What to consider
Material
You need to understand that side sleeper pillows are made of various types of materials such as water, gel, memory foam, cotton fiber, and shell inserts. These differences add up to what you want the pillow to offer you. When sleeping on side, you want to sink into the pillow. This explains why these types of pillows are made of resilient, thick materials and tend to be heavy.
Manufacturer reputation
Sometimes it does not seem to be quality is the main consideration. The truth is that it makes a huge difference. Good side sleeper pillows do come with a guarantee. Although you are likely to find a good number of them to be of great quality, they do cost much more as compared to a regular pillow. Reputable companies back their products.
Moldable or formed
A lot of people like pillows that stay at the right shape throughout the night no matter how you move. Others like a pillow, which can be twisted and tucked to fit their body shapes. If you have got a habit of putting the arm under the pillow or like side sleeping, you do not need a pillow with solid memory foam pad.
Who uses the pillow
When purch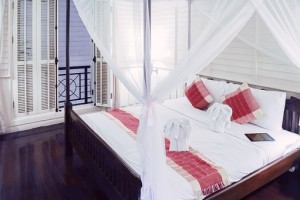 asing side sleeper pillow for yourself, then one type or size of the pillow is perfect. However, if you buy several of them and others would be used by guests, then you need to adjust the side sleeper pillow such as the buckwheat or water-filled side sleeper pillows.
Pregnant women and young children
Pregnant women and young children require various forms of support. Children that like sleeping on sides need a lot of protection for their neck, spine, and head. However, there will not be a lot of space between mattresses and heads to fill up. Also, thick memory pad can push them out of alignment. You should look for pillows with slim profile and are adjustable.…